Photo by Lane Pelovsky Courtesy of MeetMpls
Conference Speakers & Bios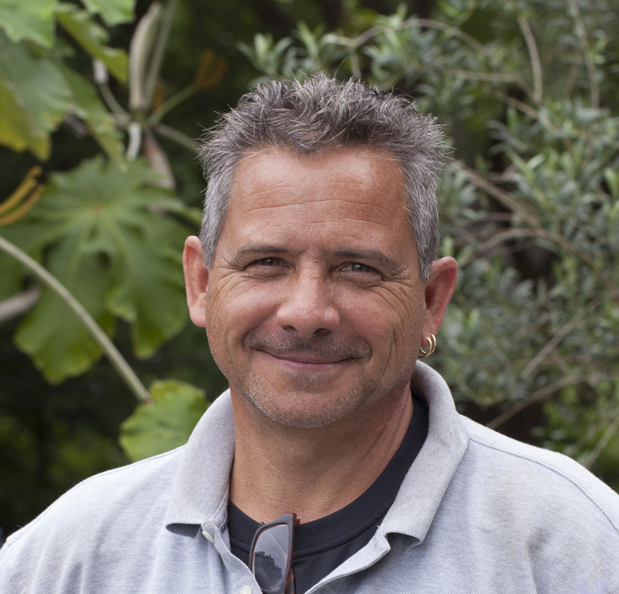 Dan Benarcik
Dan Benarcik has been the Horticulturist and Woodshop Manager at Chanticleer Garden, Wayne Pa. for 30 years. He's a GardenComm Fellow and an Instructor at Longwood Gardens, certificate series and other classes. Dan builds, sells and teaches Garden Chair Building Workshops and is a contributing author/presenter for Garden Design Magazine.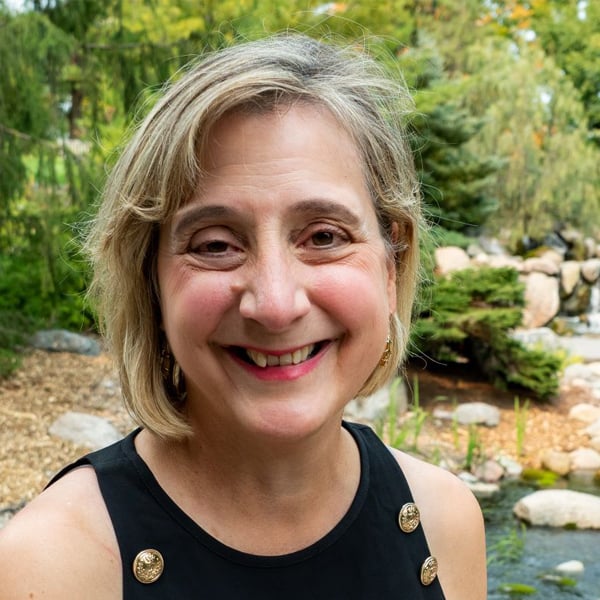 Gail Hudson
Gail Hudson is a multiple award-winning storyteller: a writer/journalist, photographer and video producer with a 35+ year career in the broadcast and media relations industry. She's also a horticulturist with a Master's degree in Horticulture. Gail writes and photographs gardens for Northern Gardener magazine and several national publications. She owns Gail Hudson Media, a video production and communications company.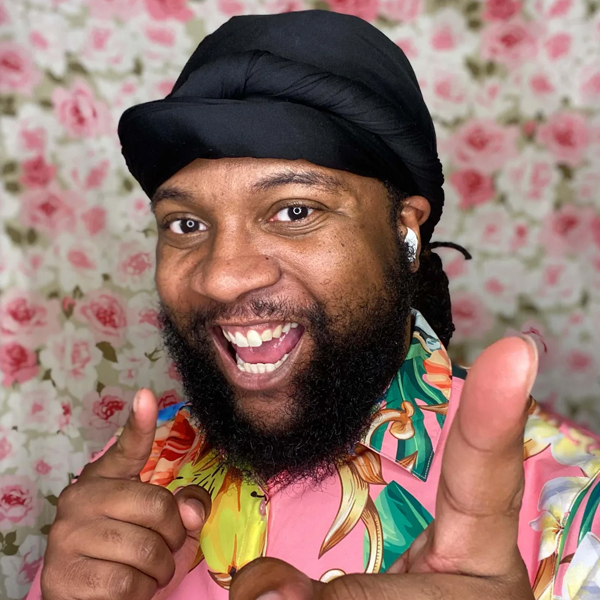 Derek Haynes
Following in the footsteps of notable Black plant scientists like George Washington Carver and Percy Julian is no easy task, but Derek Haynes is more than up to the challenge. With a background in Botany, and working in vaccine and therapeutics development using non-traditional plant-based technologies, Derek certainly practices what he preaches.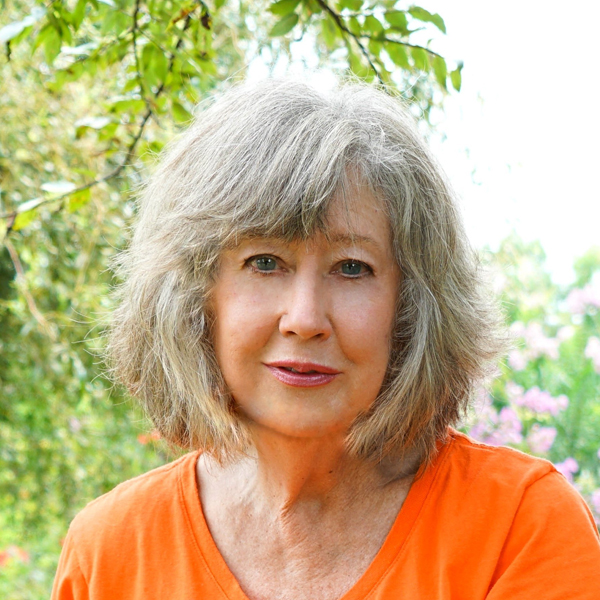 Carol Reese
Carol Reese is a retired Extension Horticulture Specialist, a nationally-known speaker, blending equal parts gardening knowledge, natural lore, and quirky humor. Her B.S. and M.S. in Horticulture are from Mississippi State University, and she could also add her Phd. if she "had ever written that damn dissertation!" While there, she taught classes in Plant Materials, and co-taught Landscape Design for non LA majors alongside a "real" landscape architect. She has written numerous articles for garden magazines, has served as Q&A columnist for Horticulture Magazine, and wrote a weekly gardening and nature column for the Jackson Sun for two decades.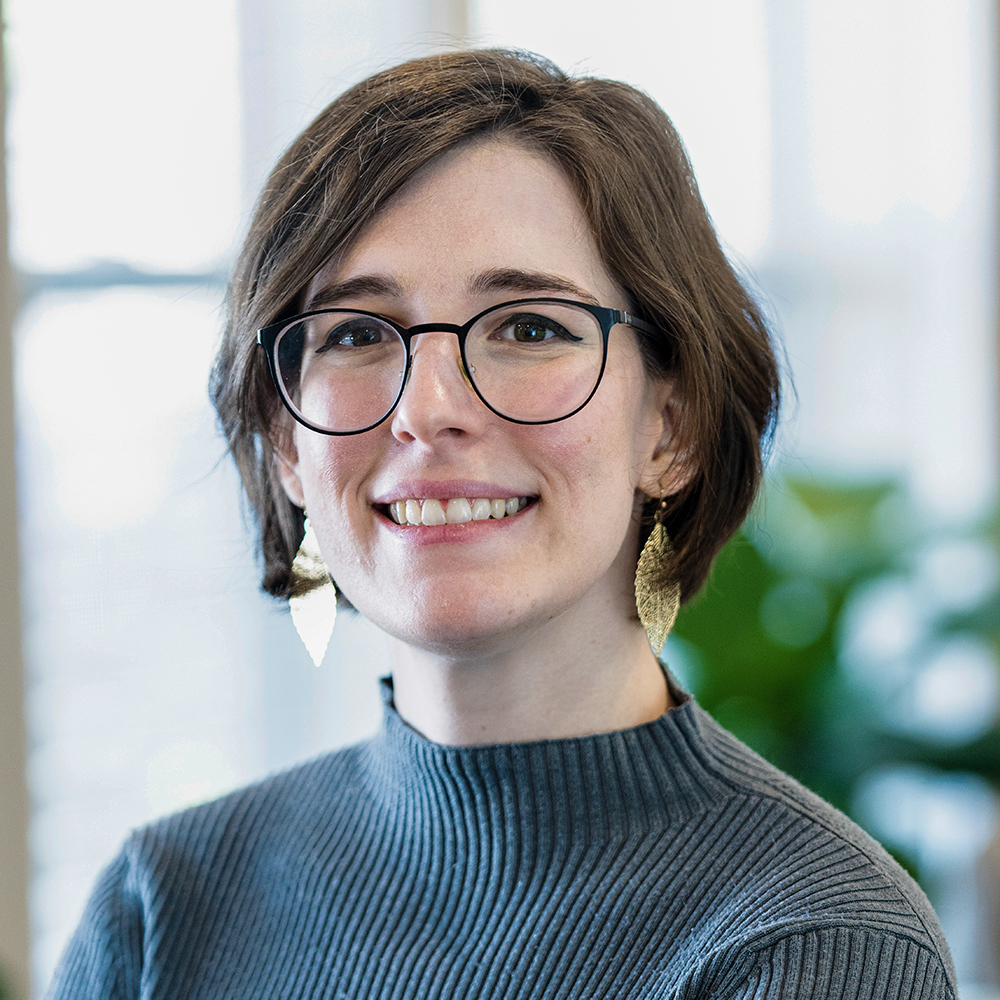 Valerie Smith
Valerie Smith is a content strategist with Sod Solutions who writes and manages content on the Sod Solutions website for homeowners and manages a blog, newsletter and YouTube channel called Sod University. Her focus is on SEO, analytics, UX, and website content writing. Valerie has a master's degree in professional communication and a bachelor's degree in English publication studies from Clemson University.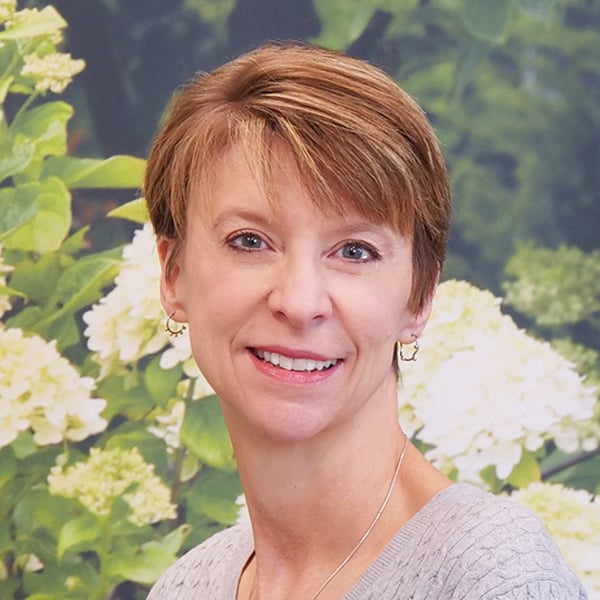 Natalie Carmolli
Natalie is rooted in horticulture, having worked in the family floral business until college, where she earned her degree in fine and theatrical arts. Now an avid gardener, writer, and public speaker for Spring Meadow Nursery, Natalie delights in sharing her expertise and enthusiasm about the art of gardening, using Proven Winners ColorChoice flowering shrubs.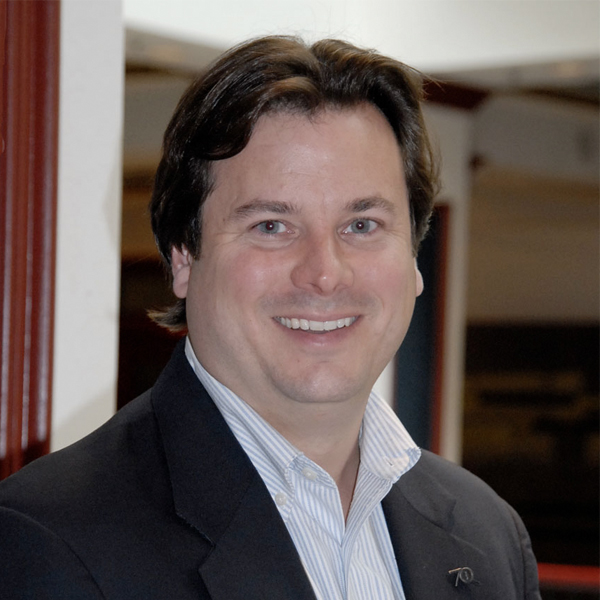 Christopher Sheridan
Christopher Sheridan is an award-winning civic educator, pursuing a second career in horticulture and garden communications. He has a certificate in Ornamental Horticulture from Longwood Gardens, and a fragrant plant library is comparable with most public gardens. He's developing programming with the Longwood education department and building a comprehensive database of fragrant plants in cultivation.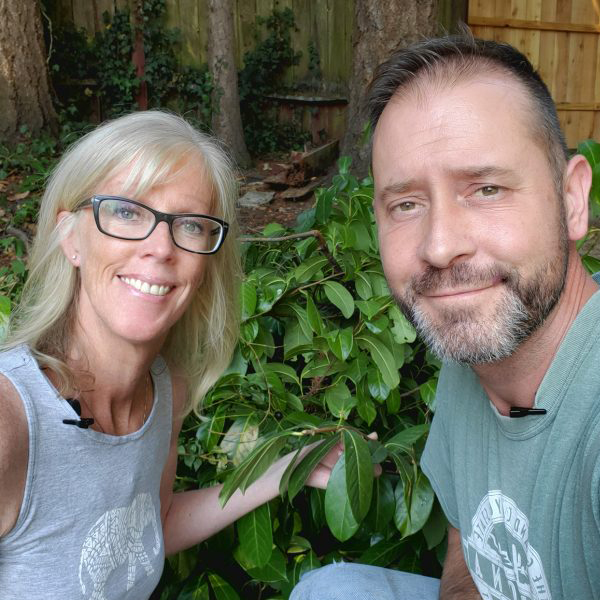 Sean & Allison McManus
Sean and Allison McManus, owners of Spoken Garden and content creators, love teaching about all kinds of plants and flowers, including plant care, pruning, and bulb care. They garden in the PNW zone 8b and teach first-time gardeners through their Spoken Garden YouTube channel, their quick "DIY Garden Minute" podcast, their Spoken Garden website, & their book "The First-time Gardener: Growing Plants and Flowers" published by Cool Springs Press in 2021. They're inventors of The Little Dibby and The Dibby XL (winner of the 2023 NGB 'Green Thumb Award') dual-purpose garden tools for seed-sowing and seedling transplanting. They love sharing content on their YouTube, Instagram, Twitter, and Facebook accounts.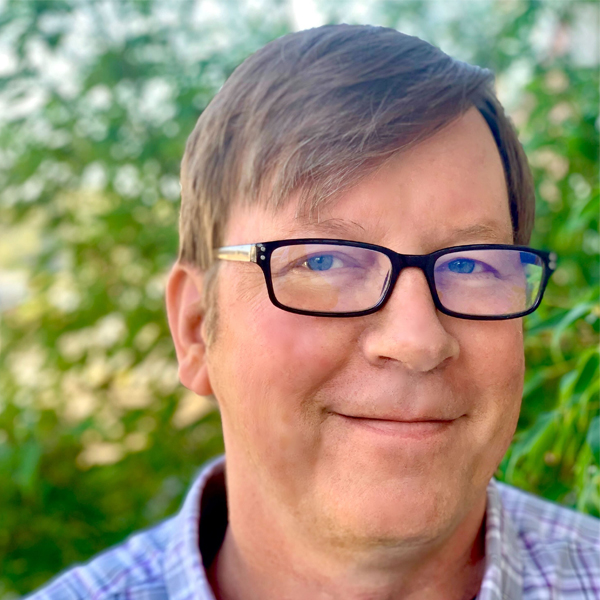 Peter Wigren
Peter Wigren is a technologist, technology futurist, US Patent holder, data wizard and marketing expert. Peter believes that research and data are powerful tools to make any business thrive no matter what size. His no-nonsense, "in the trenches" approach demystifies research, marketing and other technologies to help make them useful tools to the small business owner.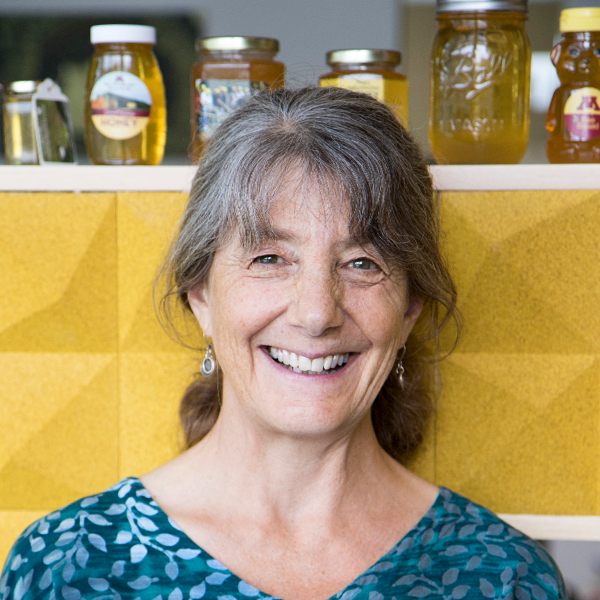 Marla Spivak
Marla Spivak is a MacArthur Fellow and McKnight Distinguished Professor in Entomology at the University of Minnesota. Her research efforts focus on protecting and enhancing the health of honey bees, and on propagating floral rich landscapes to support all pollinators.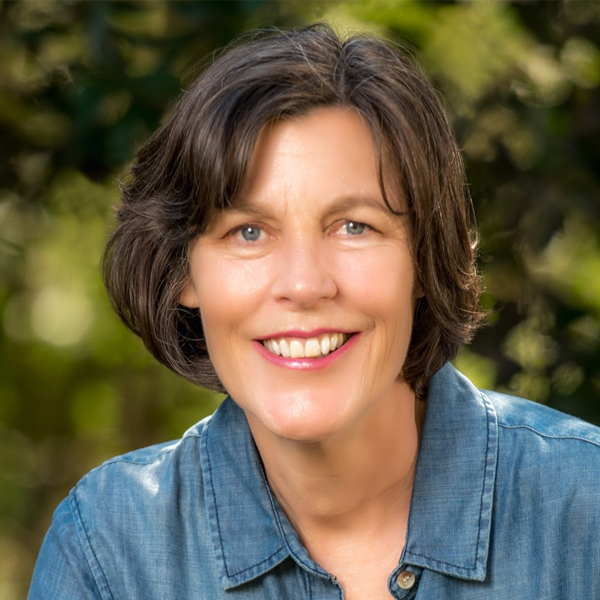 Peggy Hill
Peggy Hill is a writer, speaker, and plant ho. In 2019, she won first place in Toastmasters International's Humorous Speech Contest for District 77, which includes Alabama and parts of Florida and Mississippi. In 2022, she won first place again with another humorous speech for the District's Tall Tales Speech Contest. She speaks about gardening regularly and gave the keynote presentation at the Longleaf Botanical Gardens 2022 Spring Garden Symposium. Her writing credits include over one hundred articles for the now-defunct magazine Alabama Gardener, and she is best known for her witty back page articles.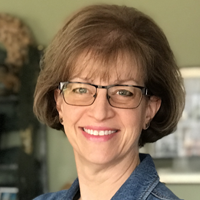 Diane Blazek
Diane Blazek, Executive Director of All-America Selections and National Garden Bureau has been deeply (and happily!) immersed in gardening from an early age. From growing up on a small family farm in Missouri to her small suburban lot in the Chicagoland area, she is passionate about everything green. After spending 15 years with Ball Publishing, Diane moved to take on her current role where she can be even closer to the end consumer. Both organizations are in an exciting period of growth and influence both inside and outside the industry. Innovative ideas and progressive programs for consumers, garden communicators, public gardens, and a full range of growers and retailers have benefited all segments of the horticulture industry.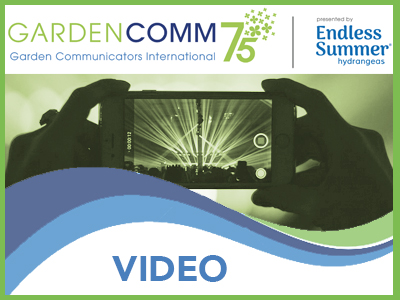 More Speaker & Panelist Bios to Come
Moving beyond plants, here is an in-depth look at garden additions focusing on wood, metal, stone and the technique of display. Be inspired for future articles and books that help your readers make informed choices for their garden aesthetic. See inspirational examples of container design, and art and craft in the garden.