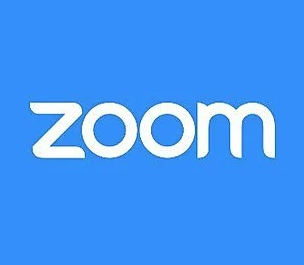 Host webinars with up to 500 live attendees and unlimited cloud storage with an Enterprise Zoom license from GardenComm.
Annual Subscription Fees:
MEMBERS | $350
NON MEMBERS | $350 + $145 for 2022 GardenComm Membership ($495)
ENTERPRISE ZOOM LICENSE ONLY | $600 contact info@gardencomm.org
Grow Your Business and Profits with Zoom
Watch GardenComm member CL Fornari on this on-demand webinar where you'll learn how a Zoom Enterprise Account can help you promote your business and monetize your expertise and other pursuits. Whether you're promoting an independent garden center, a small business in the green industry, or working as a freelance writer or speaker, you'll hear how this affordable but feature-packed Zoom account can expand and grow what you do. It's much more than a regular Zoom account, and CL can tell you from personal experience the multitude of benefits and growth she and her business have garnered by this investment. Many GardenComm members have already signed-up for the Enterprise accounts (or upgraded and transferred their existing account to this program) since we launched this member benefit! Don't wait, register for your license now and start growing your business.