Upcoming Events
Join us for Networking, Quality Education, Garden Tours & More!
Some of the greatest opportunities come from attending GardenComm events. It's a chance to meet and talk to other members, share ideas, learn how to improve your skills and business, and expand your industry network. Here's an up-to-date list of in-person and virtual events.
Join us in Minneapolis for the 75th Annual Conference presented by Endless Summer® Hydrangeas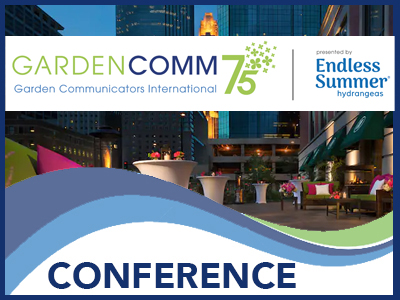 REGISTRATION IS NOW OPEN! We'll be returning to our in-person conference in 2023 in Minneapolis, MN, August 1-5. Come celebrate 75 years of GardenComm with top educational sessions, spectacular garden tours, networking and more. Click the learn more button to read about this upcoming event. Presented by Endless Summer® Hydrangeas and Platinum Sponsors Proven Winners® Color Choice®.
Checkout More GardenComm Events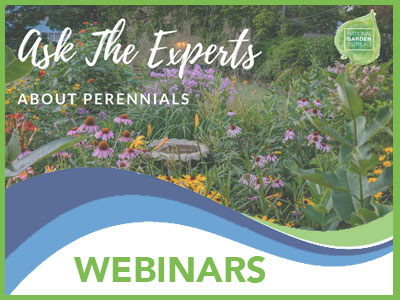 March 7 - April 26
Ask the Experts - National Garden Bureau
From Cool Season Annuals, to New Plants for 2023, or Goth Gardening, the National Garden Bureau is hosting a variety of free webinars, called Ask the Experts. You're bound to find a topic or two that interests you, or share it with your followers.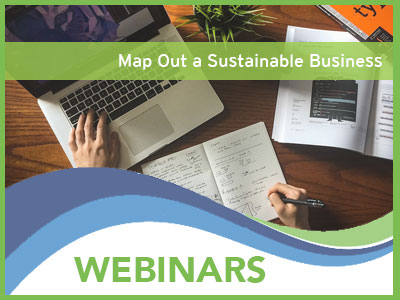 April 10
Map Out a Sustainable Business
Each potential point of contact with your audience is a chance to build your business. With this workshop, you can pinpoint and prioritize what you can do – and when – to transform your business into one that's both profitable and sustainable. Get easy-to-follow steps to identify which communications, content, or offerings to modify or add. Increase your income by getting more folks to know about you and keep them around until they buy what you have to offer.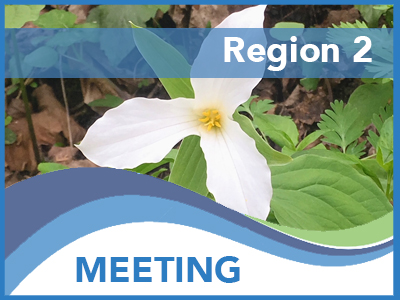 April 21
Spring Wildflower Walk & Pittsburgh Botanic Garden Tour
Come take a walk on the wild side! Region 2 invites you to explore a trove of spring wildflowers at Raccoon Creek State Park, Wildflower Preserve, followed by lunch at the Pittsburgh Botanic Garden and a guided walking tour of the garden.
$60 for members, non-members & guests. Space is limited to the first 20 guests to register.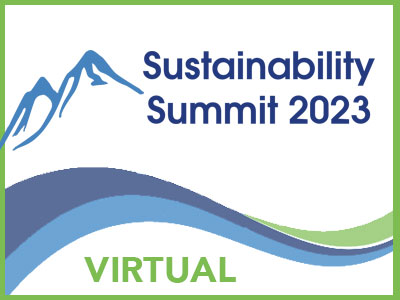 April 25-April 27
Sustainability Summit 2023
A free, 3-day virtual summit, presenting sustainability leaders from the green industry. It looks at issues that affect everyone, regardless if you're an industry professional or individual consumer. Presented by GardenComm, it unites the all the industry segments in one virtual event, presented by those who are professionals in their fields with live Q&A. Don't miss the event that brings them all together in the GardenCommunity.