Upcoming Events
Join us for Networking, Quality Education, Garden Tours & More!
Some of the greatest opportunities come from attending GardenComm events. It's a chance to meet and talk to other members, share ideas, learn how to improve your skills and business, and expand your industry network. Here's an up-to-date list of in-person and virtual events.
Join us in Minneapolis for the 75th Annual Conference presented by Endless Summer® Hydrangeas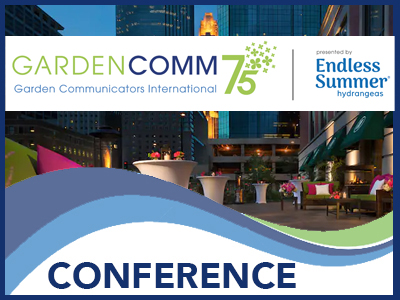 REGISTRATION IS NOW OPEN! We'll be returning to our in-person conference in 2023 in Minneapolis, MN, August 1-5. Come celebrate 75 years of GardenComm with top educational sessions, spectacular garden tours, networking and more. Click the learn more button to read about this upcoming event. Presented by Endless Summer® Hydrangeas and Platinum Sponsors Proven Winners® Color Choice®.
Checkout More GardenComm Events